St. Patrick's Day Holiday Scrapbooks Pg 1
Free Page Topper - Right click and "Save Target As..."

NOTE: Images below are Thumbnails only of our Members Scrapbook Page sets. They are not full size images and are here so you can see exactly what your PrincessCrafts Membership gets you. This is only a small sample of the over 5000 page templates you get with your membership and scrapbook templates in your Membership come in 8.5x11, 12x12 and 11x8.5 Landscape format.
---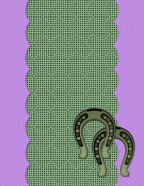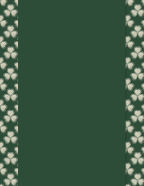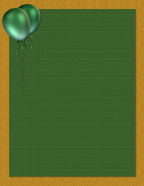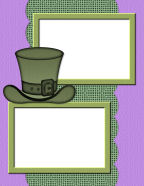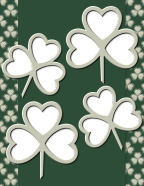 St. Pats 40 St. Pats 41 St. Pats 42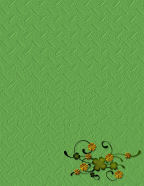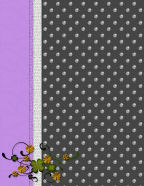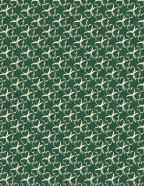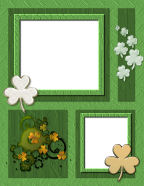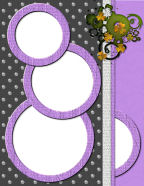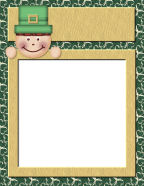 St. Pats 43 St. Pats 44 St. Pats 45
"Your site is very lovely and I am honored to be able to access your wonderful work. Thank you." Rhonda from Tennessee.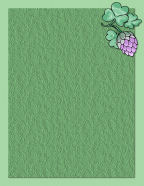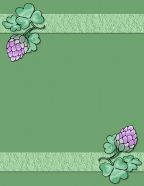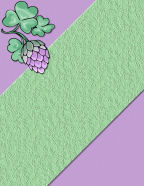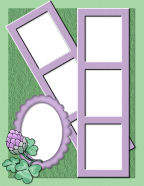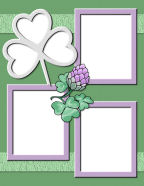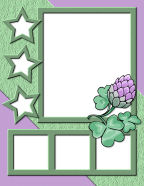 St. Pats 46 St. Pats 47 St. Pats 48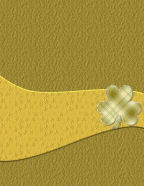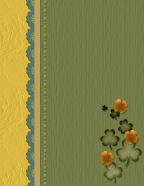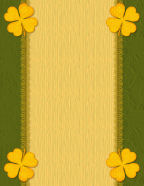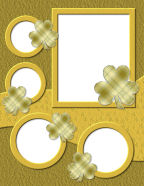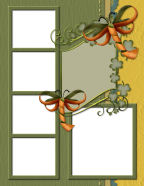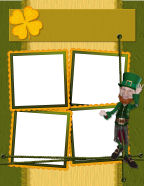 St. Pats 49 St. Pats 50 St. Pats 51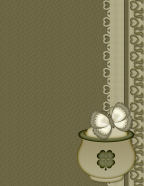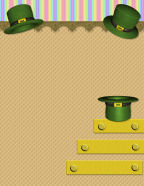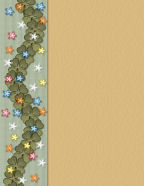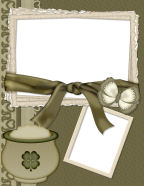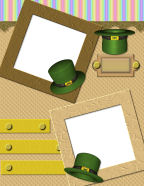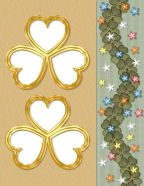 St. Pats 52 St. Pats 53 St. Pats 54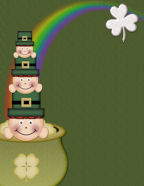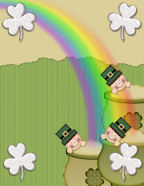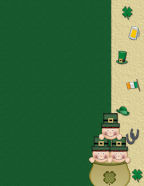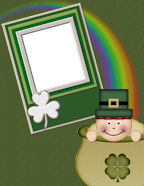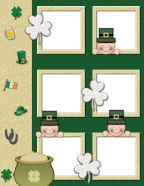 St. Pats 55 St. Pats 56 St. Pats 57