Kid Stuff: Download these 200 ppi free bookmarks and free thank you letter templates. The bookmarks are in PNG format, as well as pdf so they can be printed or inserted and used in digital scrapbook or journaling projects. Creative ideas and fun activities for children.
Go to page 2 for free party invitations.
Adobe Acrobat Reader required to view and print pdf files. You can save them to your computer by using your right mouse button while over the desired set and selecting "save target as." You may also just view and print them by selecting the desired set with your left mouse button and opening the file. Once the file is open, just select the printer icon on the top menu to complete the job.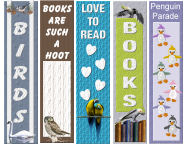 bookmarks01.pdf bookmarks01.zip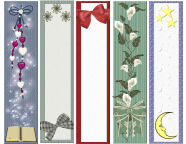 bookmarks02.pdf bookmarks02.zip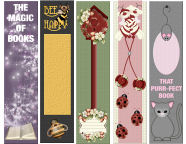 bookmarks03.pdf bookmarks03.zip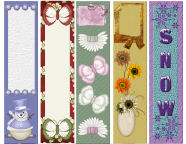 bookmarks04.pdf bookmarks04.zip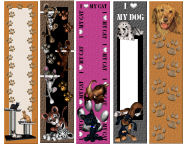 bookmarks05.pdf bookmarks05.zip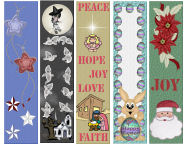 bookmarks06.pdf bookmarks06.zip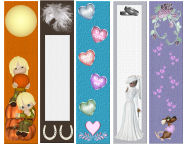 bookmarks07.pdf bookmarks07.zip
bookmarks08.pdf bookmarks08.zip
Free Kids Thank-You Letter Templates
Please note that resolution of thumbs has been reduced to aid in faster page loading. Downloaded pages are full 200 ppi resolution 8 1/2 X 11" pages (2 letters per page).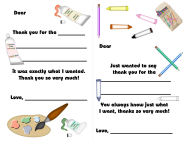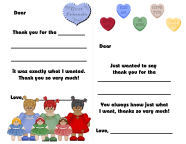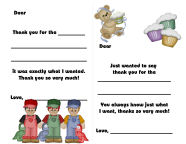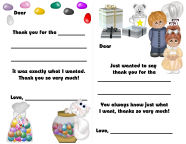 Thank You Letters Set 1-4
thankyouletters1-4.zip thankyouletters1-4.pdf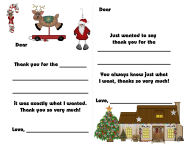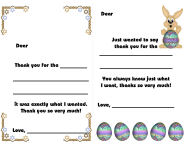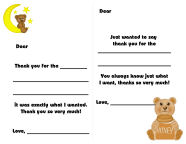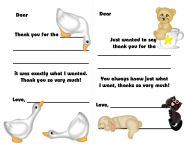 Thank You Letters Set5-8
thankyouletters5-8.zip thankyouletters5-8.pdf
Scattered throughout our scrapbook paper pages, there are 90 free page toppers. Some are at the top and others are at the bottom of the pages. Just right click on the topper and a larger image will come up. Right click on the larger image and "Save Picture as..."
---
Other Kid Links:
CookBook 4 Kids Children's Recipe's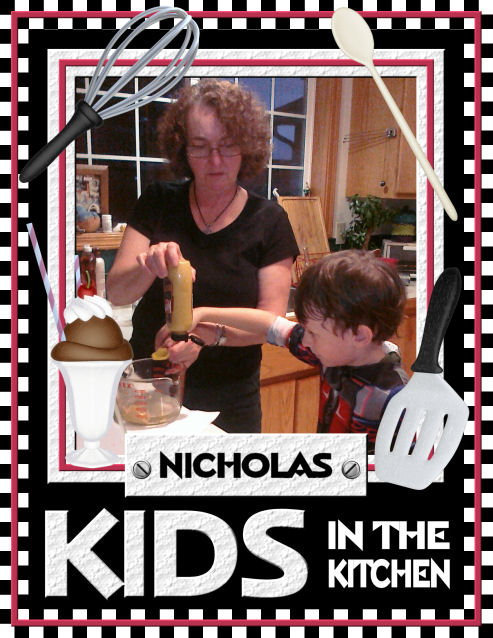 Aprons For Busy Kids: These are children's aprons for both girls and boys. They are hand decorated with either a boy's appliqué or one appropriate for the girl's aprons. Custom personalizing is available on some aprons.